Sound-Link is the official UK Distributor for:  Microtech Gefell • ME-Geithain • AETA Audio • Håkan Pop Killer • Maier Sound TURTLE • True Phantom
---
LAST FEW DAYS ! – Gefell Anniversary Editions are only available until the end of this year !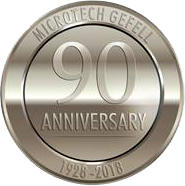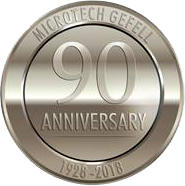 2018 is the 90th anniversary of Microtech Gefell
Started in 1928 by Georg Neumann and still owned by Georg Neumann KG, the original Neumann company

In celebration, Gefell have released several special anniversary edition microphones:
CMV 563/M7S • M 300 • M 310 • M 320 • UM 92.1S • M 92.1S • M 930 • M 940 • M 950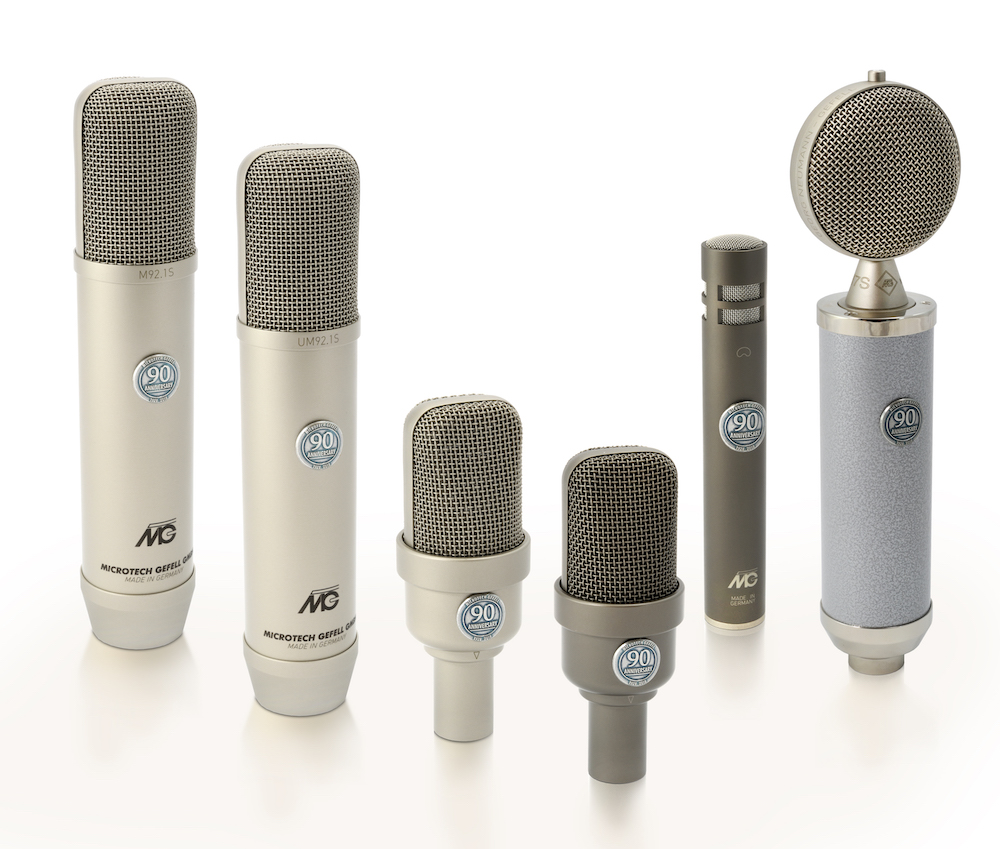 These have a special anniversary medal attached, but they are are all the same price as the standard editions.
They are available until the end of the year.

Everyone buying an anniversary edition microphone from an official UK dealer can receive a special 90th anniversary pin badge based on the medal on the microphones (just send us a copy of the receipt)
---
NEW
AETA launched the NEW MultiSCOOP at IBC – you can take a peek HERE   (Available now)
IPS TV interviewed AETA at IBC – you can see the video HERE
---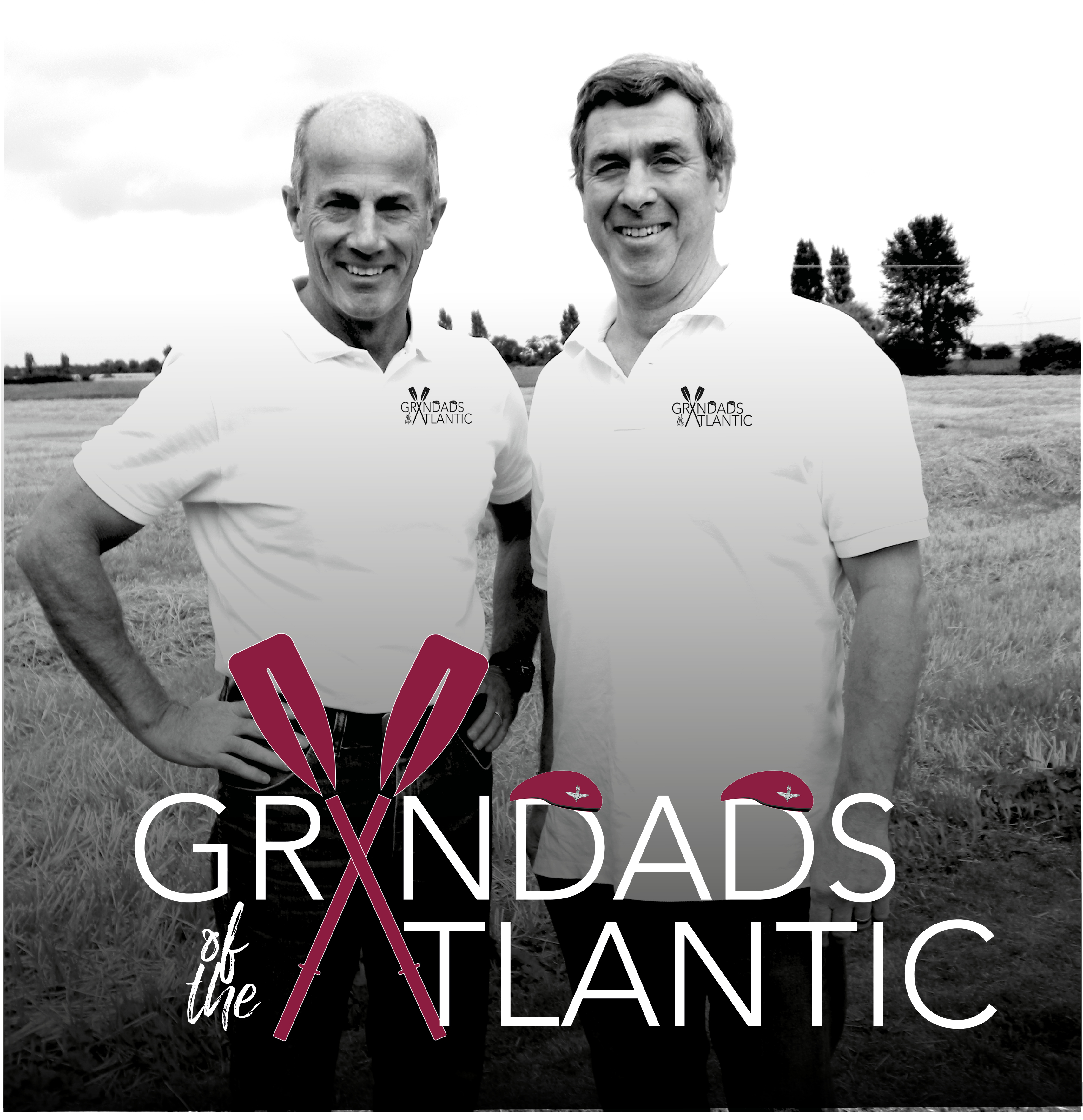 John Willett's cousin, Peter Ketley, is rowing the Atlantic with  Neil Young – both ex 2.Para – to raise £250,000 for charity.
And to break a World Record – They are rowing now…….  Please take a look
https://www.grandadsoftheatlantic.com/
---

Sound-Link are delighted to be associated with Sono Vivo, a new charity that raises money for cancer charities via classical music.  John WIllett recorded their inaugral concert and you can hear the recording (made with Gefell microphones) in the "Audio" section of the Sono Vivo website.
(The Sono Vivo website is being renewed at the moment and they will have a new concert in 2019 which John hopes to record.)
.
---

---